60 day money back guarantee
Ultra-intense all-natural conditioning oil.
Rich in nourishing rosehip
Improve the appearance of scars, stretch marks, uneven skin tone
Keep skin, soft, smooth and supple
Fragrance-free, cruelty-free and suitable for vegans

Balmonds Rosehip Scar Oil is rich in skin-regenerative vitamin A and C, and essential fatty acids, and has been formulated to condition, smooth and nourish damaged, scarred or fragile skin.

Also suitable for those who may be prone to eczema, psoriasis, dermatitis, rosacea, and other dry skin conditions.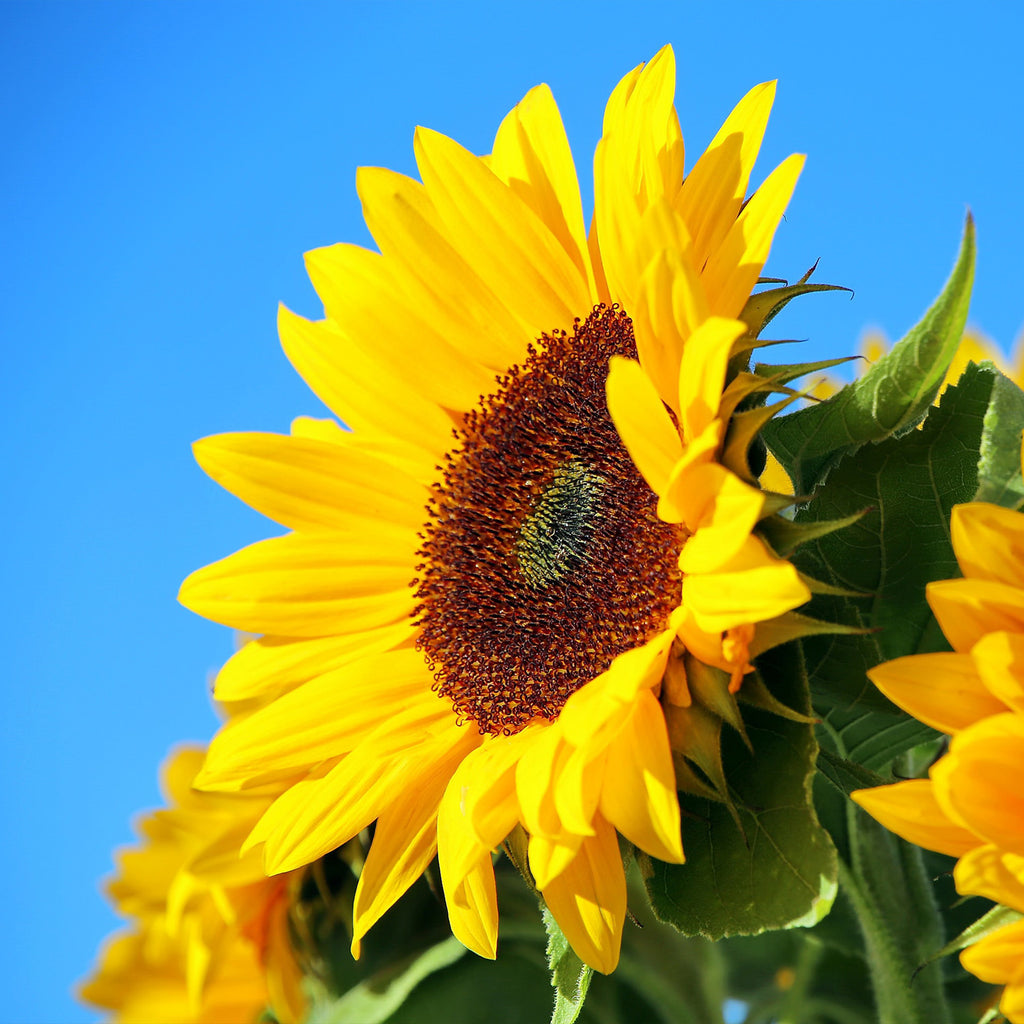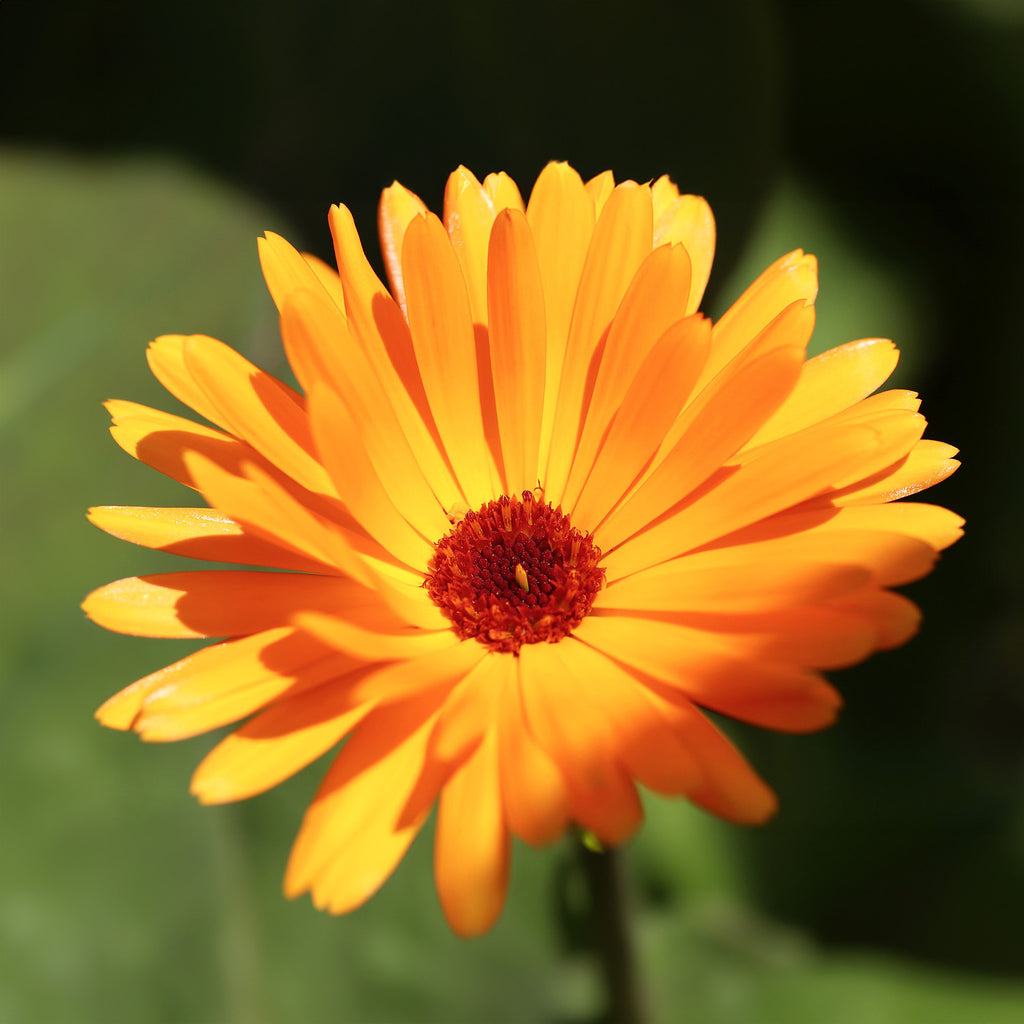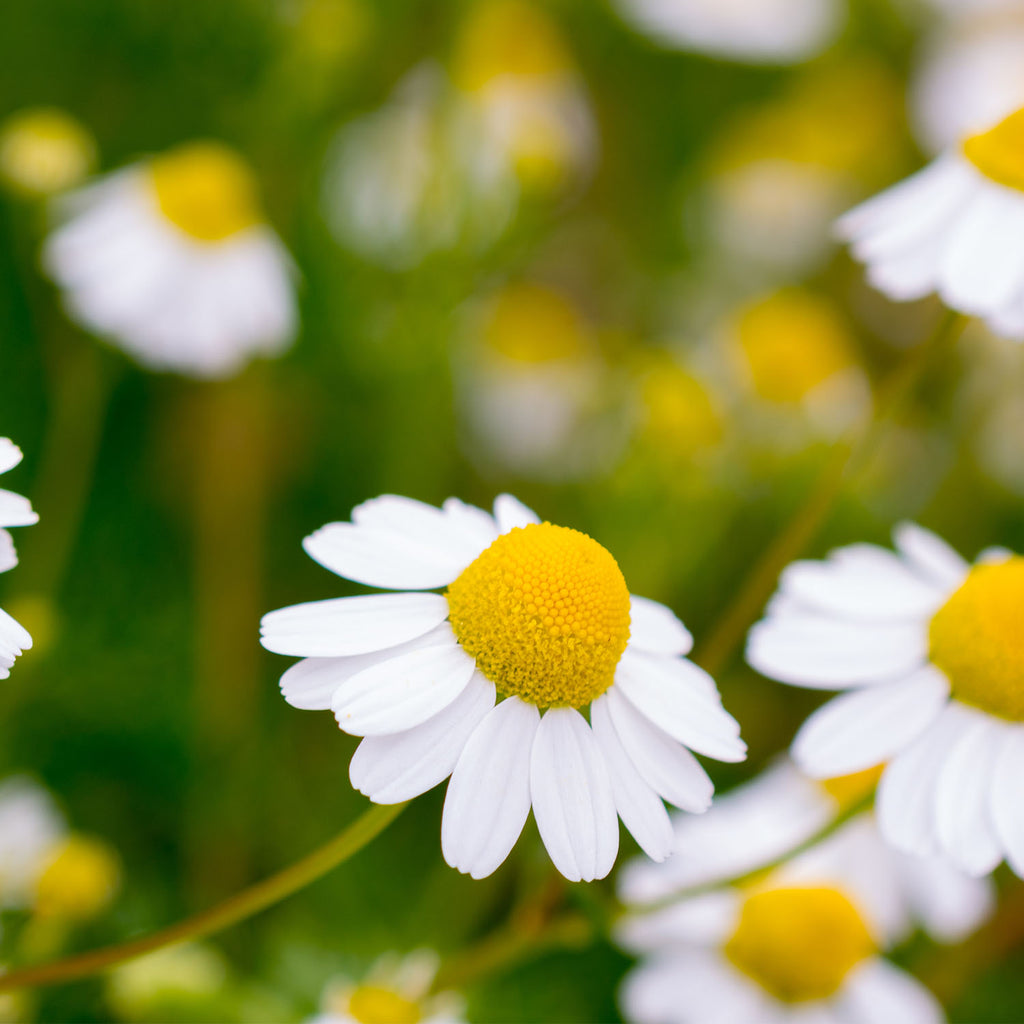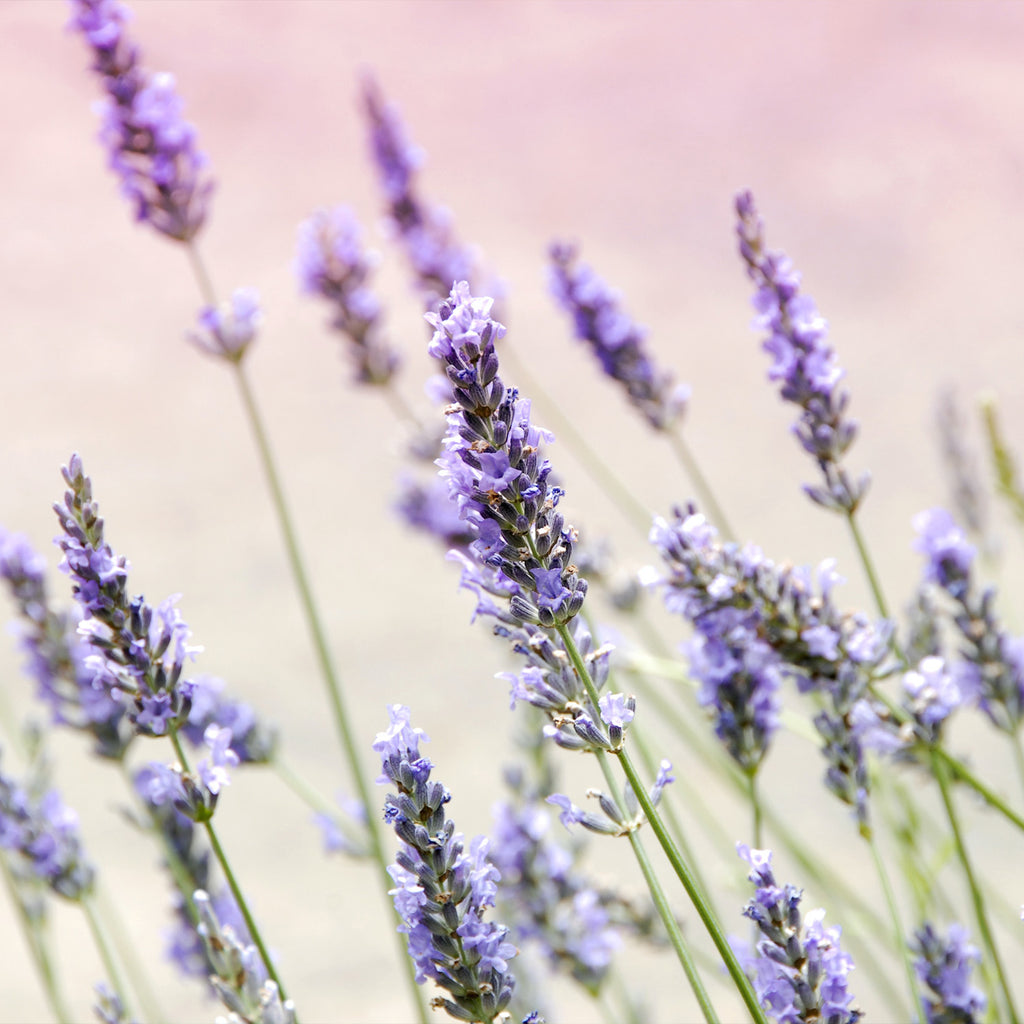 Vitis Vinifera (grape) seed oil

Rosa Canina (rosehip) fruit oil

Helianthus Annuus (sunflower) seed oil*

Tocopheryl (Vitamin E)
 (naturally derived)
Calendula Officinalis (calendula) flower extract*

Anthemis Nobilis (Roman chamomile) flower oil*

Lavandula Angustifolia (lavender) flower oil*

Cymbopogon Martini (palmarosa) oil

Geraniol & Linalool (from essential oils)

*organic ingredients
100% biodegradable raw materials
Suitable for vegans
As a product made from natural ingredients such as flowers and seeds, this product can be subject to slight variations of scent and colour. This is perfectly normal and doesn't affect quality.
6
Pre/postnatal
Eczema-prone skin
Rescue oil for anywhere on the body
Dispense a few drops into freshly washed, clean hands and massage gently onto the skin. Apply as often as you want, but we'd recommend twice a day. Don't apply to exposed skin immediately before going into bright sunshine as the oil doesn't contain an SPF and may increase the risk of sunburn.
For scars and skin in the process of healing, we advise applying morning and night for at least six weeks once the scabs have healed and the wound is visibly covered over.
You can use the Rosehip Scar Oil to massage healing scar tissue, for perineal massage, or for stretch mark massage.

NB: improvement of the appearance of scars, hyperpigmentation, and stretch marks will depend on several things, such as where on the body the damage is, how long it's been there, how deep the damage goes, any difference in tone from surrounding skin, and your age, health, and wellbeing.
While a wound or operation scar is healing over (which can take up to a week), you can use Skin Salvation balm to keep the surrounding skin soft, moisturised and supple, to prevent tightness. Be very careful to wash your hands before and after applying moisturiser, and keep any broken skin meticulously clean to reduce the risk of infection.
As with any new skincare product, we advise that you test a tiny amount behind the ear or in the crook of your elbow for 24-48 hours before widespread use.
Visit our Patch Test page for more details on how to test for reactions, and don't use it if you are sensitive or allergic to any of the ingredients listed above.
85% of people agree that Rosehip Scar Oil has helped to reduce the appearance of their skin marking or scar (*34 people) 95% of people would recommend Rosehip Scar Oil to others (*62 people)
Save with our bundle & subscription offers