60 day money back guarantee
An all-natural emollient oil
All-purpose moisturising body oil
A nutritious blend of botanicals
Includes hemp, lavender and chamomile oil
100% natural, fragrance-free and cruelty-free
Suitable for vegans

A gorgeous oil with lavender and EFA-rich hemp seed oil to counter the dehydrating effects of bathing. Add a few drops to your bath or apply to towel-dried skin afterwards. Can also be used as a general body oil for massage and cleansing.
The oil is also suitable for those who may be prone to eczema, psoriasis, dermatitis, rosacea, and other dry skin conditions.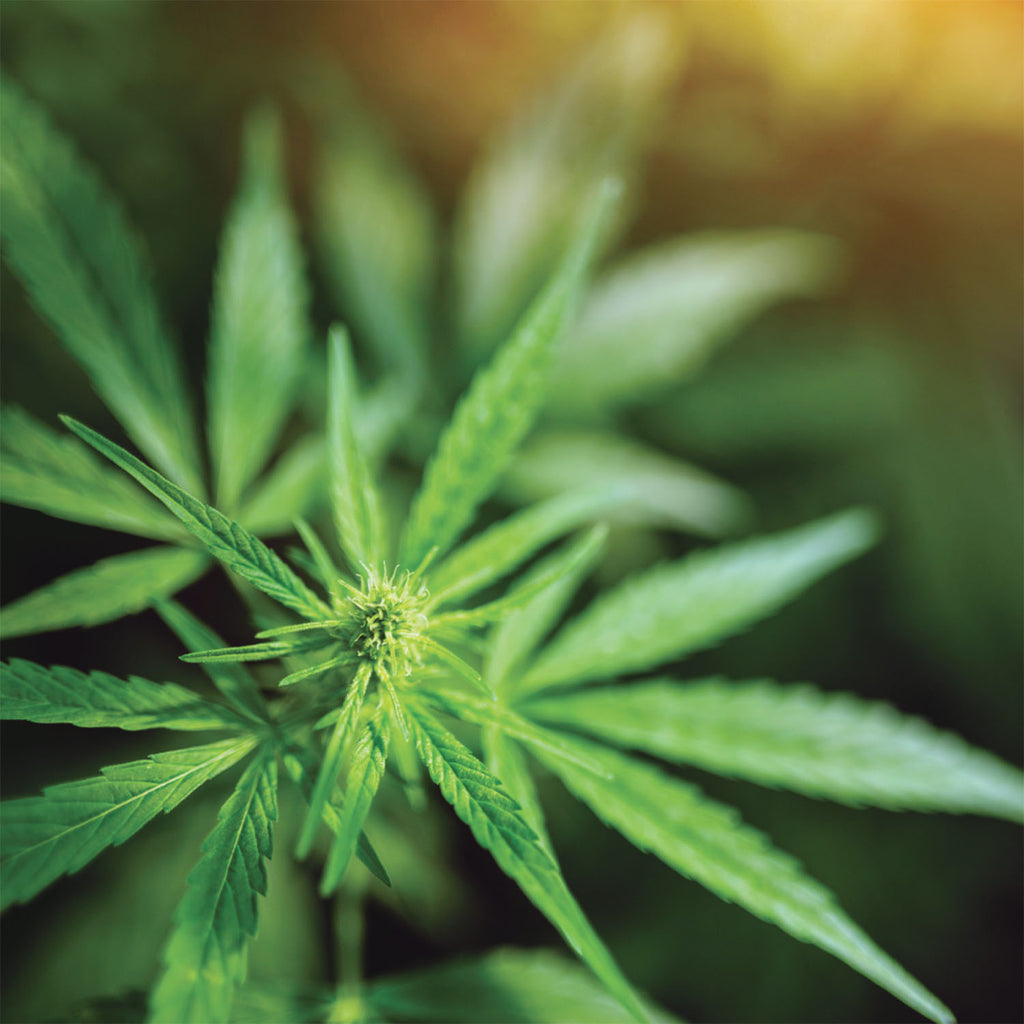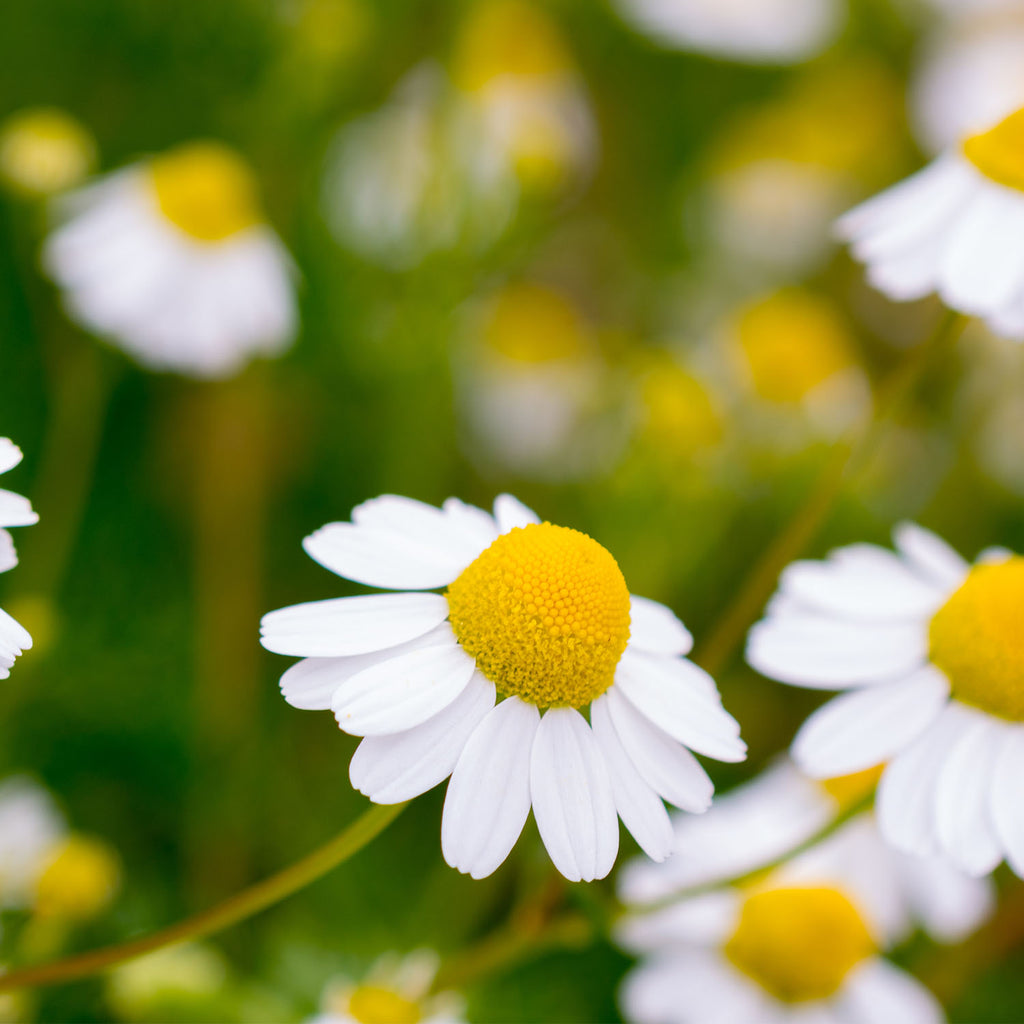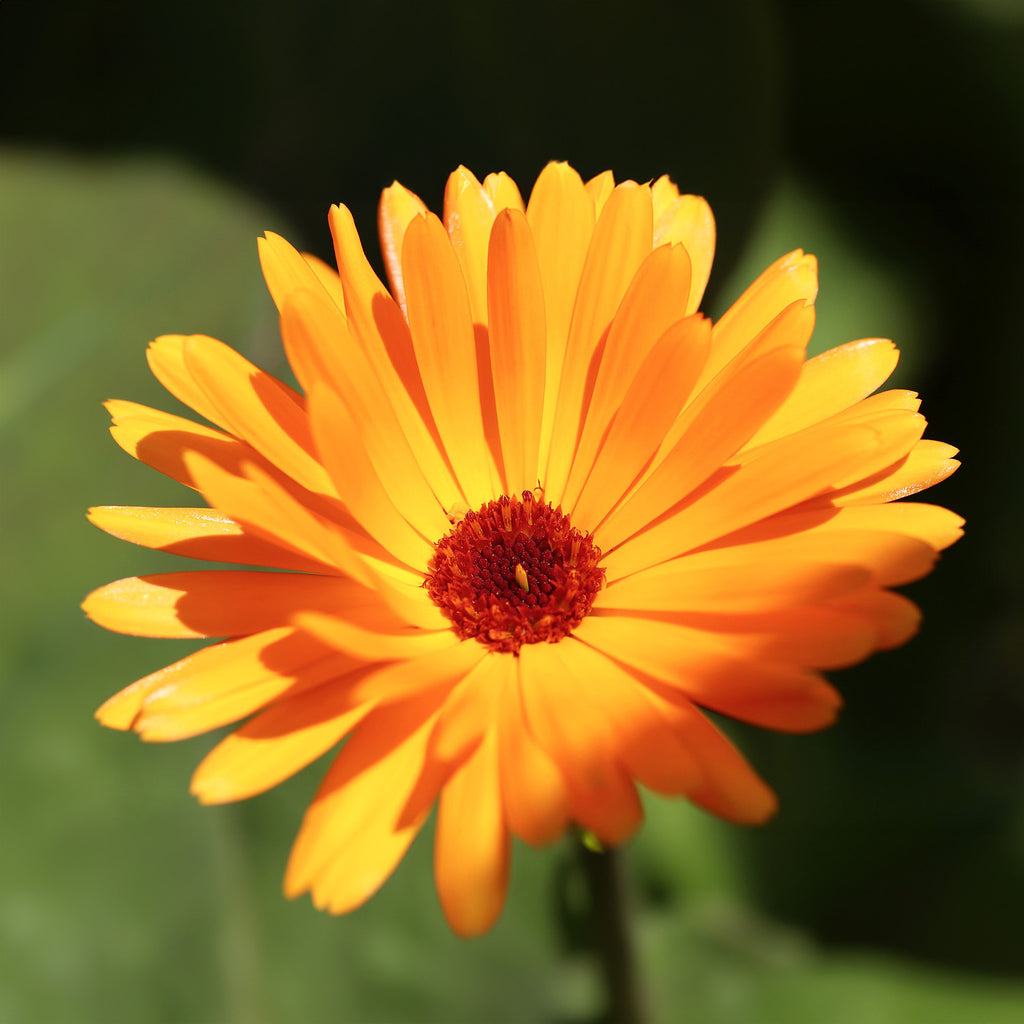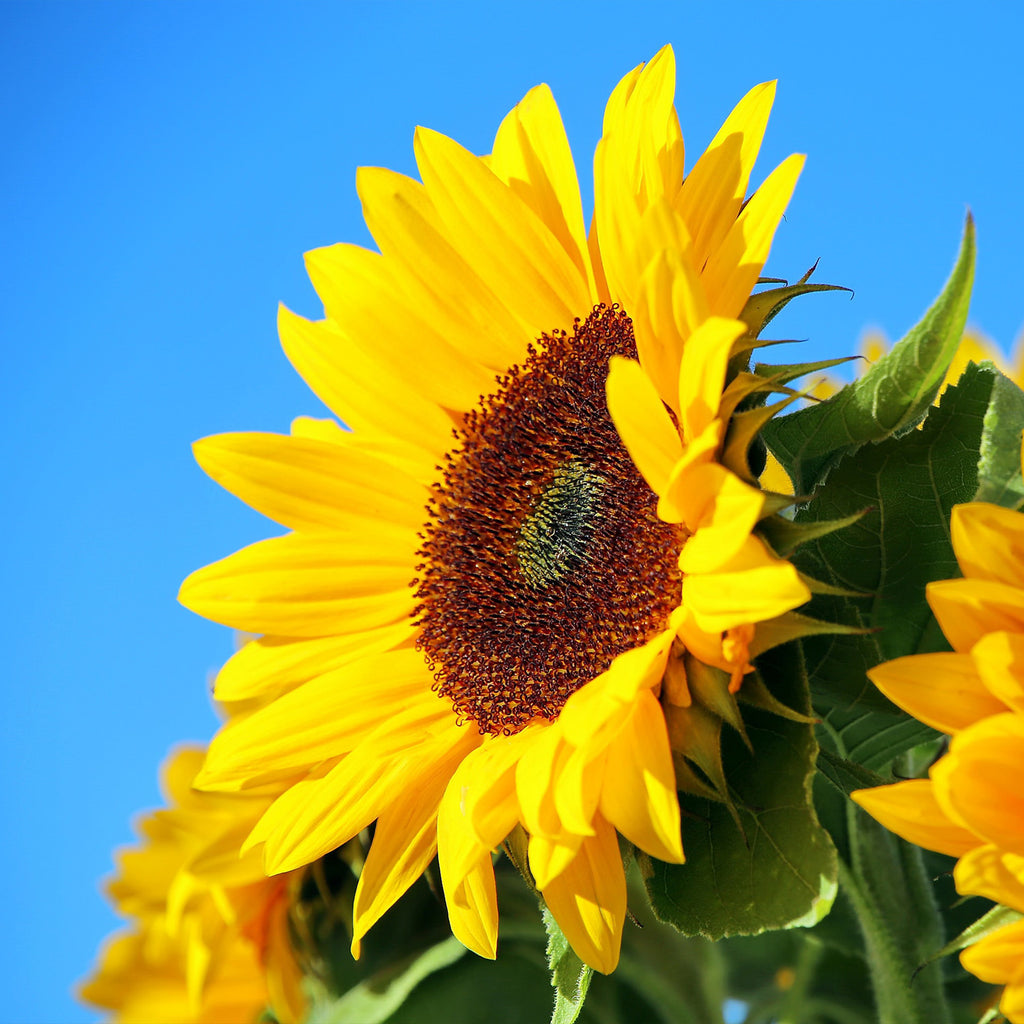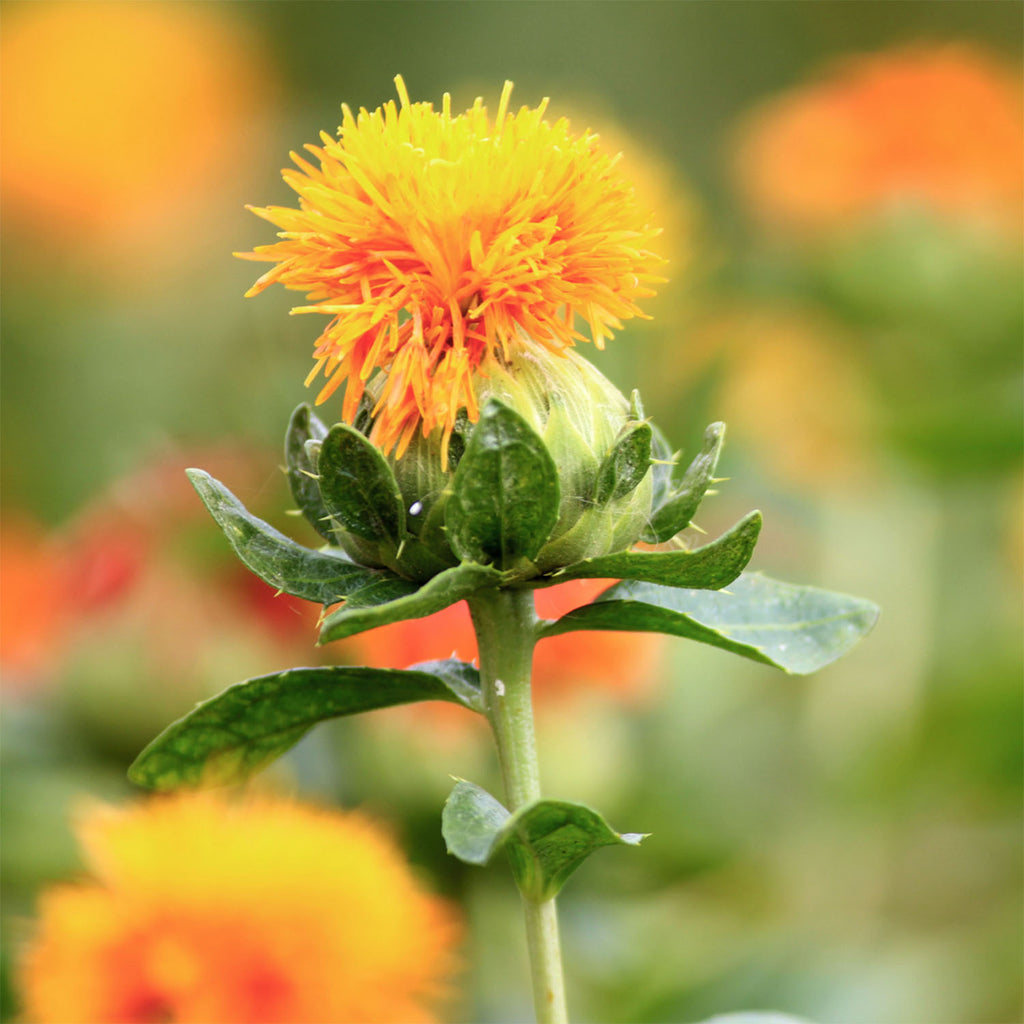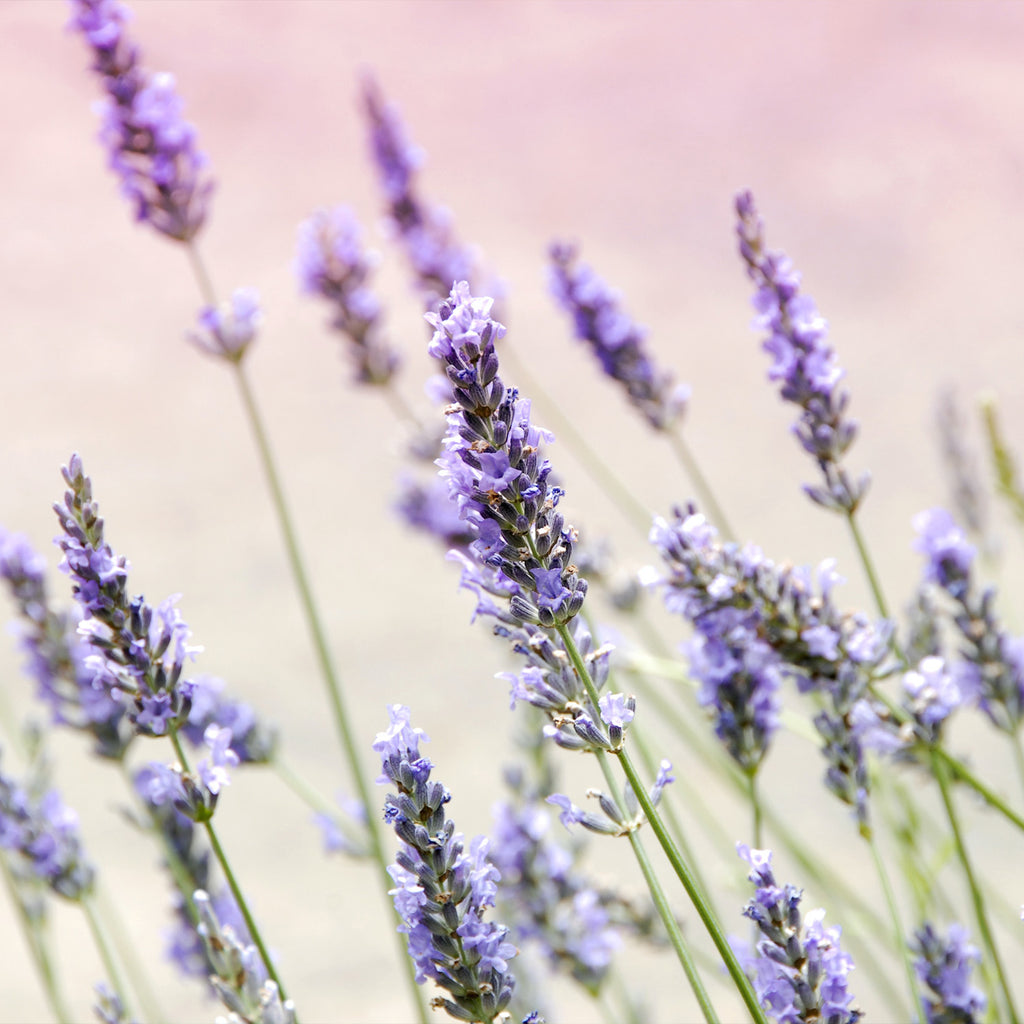 Helianthus Annuus (sunflower) seed oil*
Carthamus Tinctorius (safflower) seed oil*
Cannabis Sativa (hemp) seed oil*
Calendula Officinalis (calendula) flower extract*
Lavandula Angustifolia (lavender) flower oil*
Anthemis Nobilis (Roman chamomile) flower oil*
Linalool, Limonene & Geraniol (from essential oils)
*organic ingredients
100% biodegradable raw materials
Suitable for vegans
As a product made from natural ingredients such as flowers and seeds, this product can be subject to slight variations of scent and colour. This is perfectly normal and doesn't affect quality.
The whole family (6+ weeks)
Pre/post shave conditioning
Athletes
Massage oil
Pre/postnatal
As a bath oil: add about one tablespoon of oil to warm bath water. Take care to wash the bath thoroughly after use and to use a anti-slip bath mat as calendula oil can stain and the oils can make the bath slippy.
As a body oil: apply the oil liberally to any part of the body, face or hands as often as you need to throughout the day. Bath & Body Oil is particularly effective as an emollient when used during or immediately after bathing: apply the oil to skin that has been patted dry but is still a little damp to lock in moisture and keep skin soft and smooth.
As a facial cleansing oil: tip a small amount of oil - about the size of a fifty pence piece – into your palm and massage it carefully into your face, very gently working it into the areas around the eyes to loosen make-up. Can be left on for a couple of minutes if needed, especially if it's tackling thick mascara! Then remove with either a warm, wet washcloth or warm, damp cotton wool.
As a massage oil: pour oil into clean hands, warm up between your palms and massage onto skin. (Suitable for adults or babies over 6 weeks.)
Be careful not to use on exposed skin in very bright, very hot sunshine as this all-natural product does not have an SPF and there might be a risk of burning due to the high oil content. In those circumstances, it's best to apply the oil in the evening and leave to work overnight.
For a more intensive emollient, especially if skin is broken or scratched raw from itching, try Skin Salvation balm.
As with any new skincare product, we advise that you test a tiny amount behind the ear or in the crook of your elbow for 24-48 hours before widespread use.
Visit our Patch Test page for more details on how to test for reactions, and don't use it if you are sensitive or allergic to any of the ingredients listed above.
99% of people agree that after using Balmonds Bath & Body Oil, either during bathing or direct on the skin, it left their skin feeling softer and more moisturised (*213 people)
99% of people agree that using Balmonds Bath & Body Oil has helped to relieve the drying effects of bathing/showering on their skin (*210 people)
99% of people would recommend Balmonds Bath & Body Oil to others (*221 people)
Save with our bundle & subscription offers