60 day money back guarantee
70% alcohol hand sanitiser gel.
70% alcohol sanitiser gel
formulated with tea tree & lemongrass
free from dyes and synthetic perfumes
fragrance-free, cruelty-free and suitable for vegans
Balmonds Hand Sanitiser Gel is formulated to the highest standard of effectiveness against bacteria and viruses, and is made with 70% alcohol and powerful essential oils.
It works by quickly and powerfully disrupting the coating that viruses are transmitted in, breaking them apart and rendering them ineffective.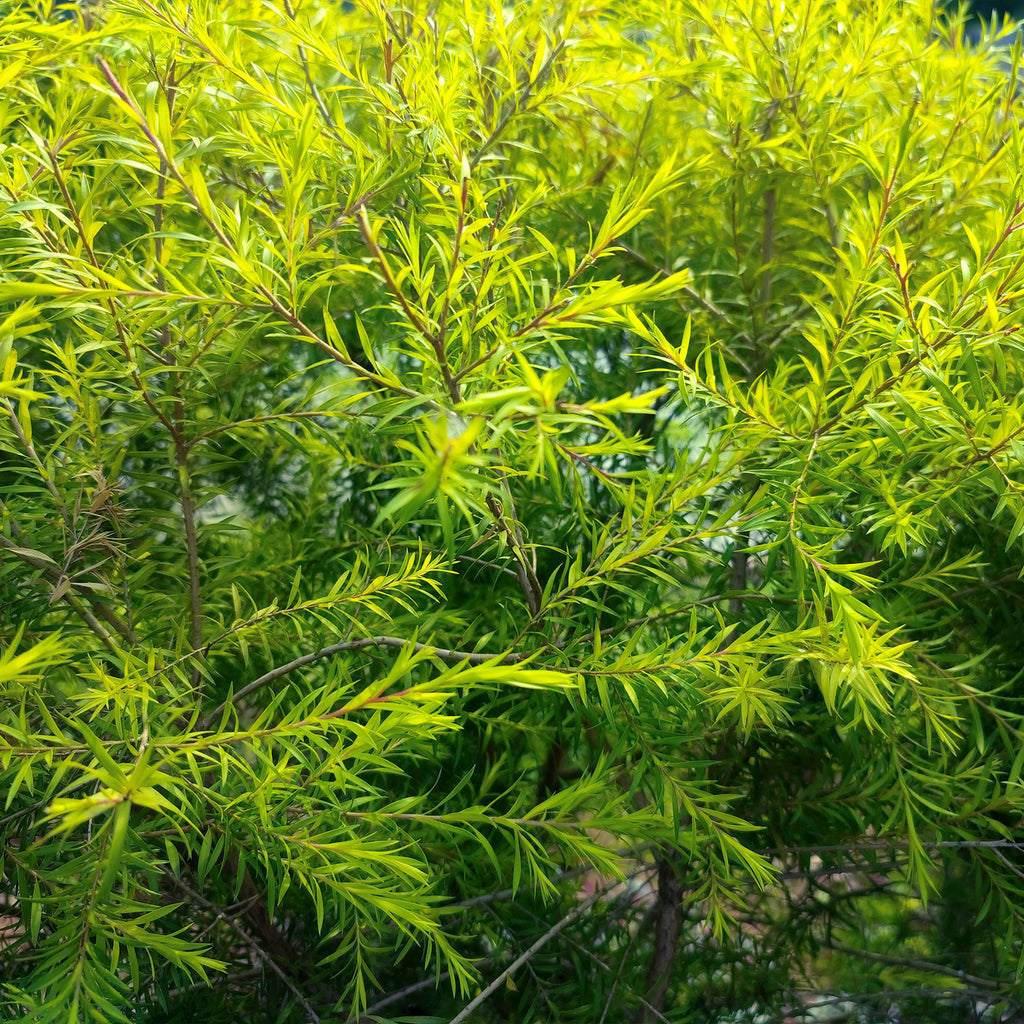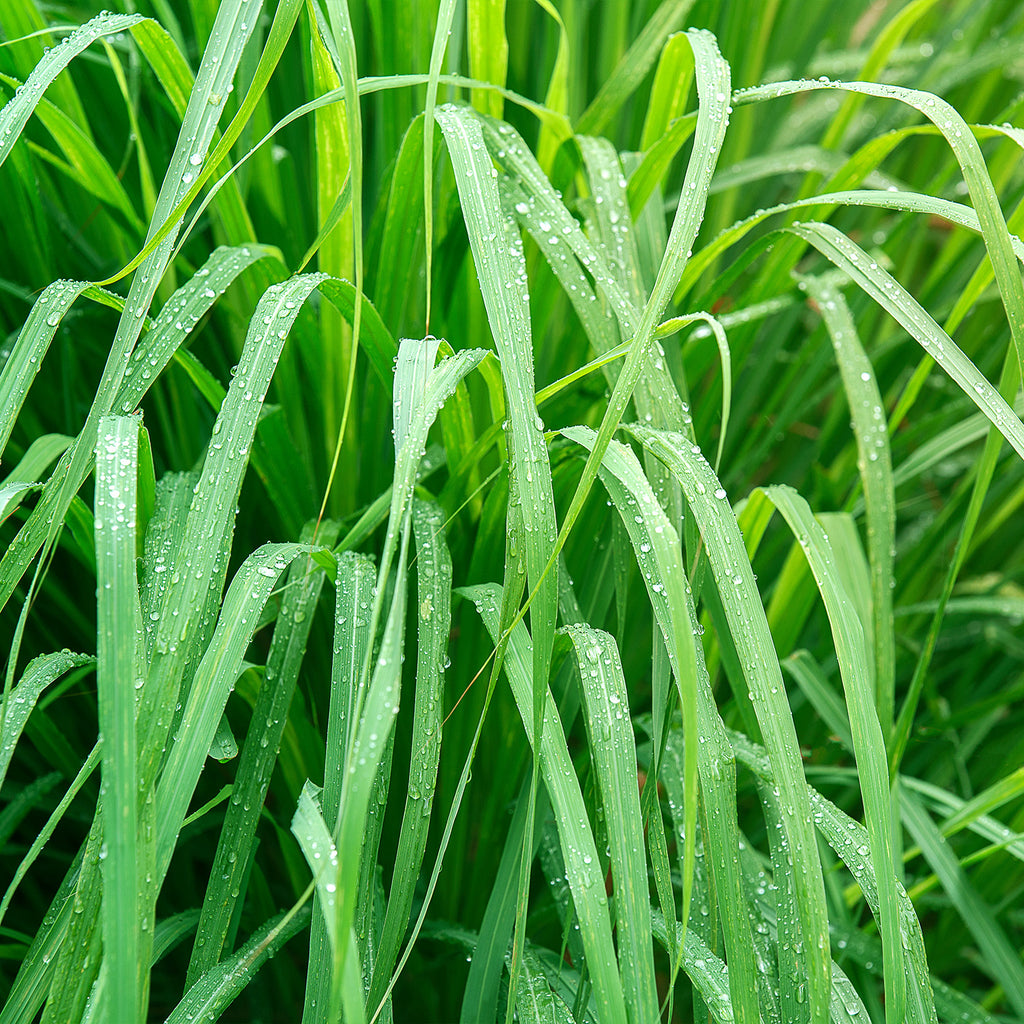 Alcohol denat.
Aqua
Glycerin (vegetable origin)
Acrylates/C10-30
Alkyl Acrylate Crosspolymer
Melaleuca Alternifolia (Tea Tree) Leaf Oil
Cymbopogon flexuosus (Lemongrass) Oil
Triethanolamine
Limonene
For best results, apply liberally to clean, grease-free hands and rub hands together to cover all surfaces, including between your fingers and the backs of your hands, until your hands feel dry. (The sanitiser won't work as well if hands are visibly greasy or dirty.)
After applying the sanitiser, we recommend letting the gel evaporate completely, and then applying a generous amount of Balmonds Skin Salvation or Balmonds Intensive Hand Cream to counter the drying effects of alcohol.
As with any new skincare product, we advise that you test a tiny amount behind the ear or in the crook of your elbow for 24-48 hours before widespread use.
Visit our Patch Test page for more details on how to test for reactions, and don't use it if you are sensitive or allergic to any of the ingredients listed above.
Save with our bundle & subscription offers