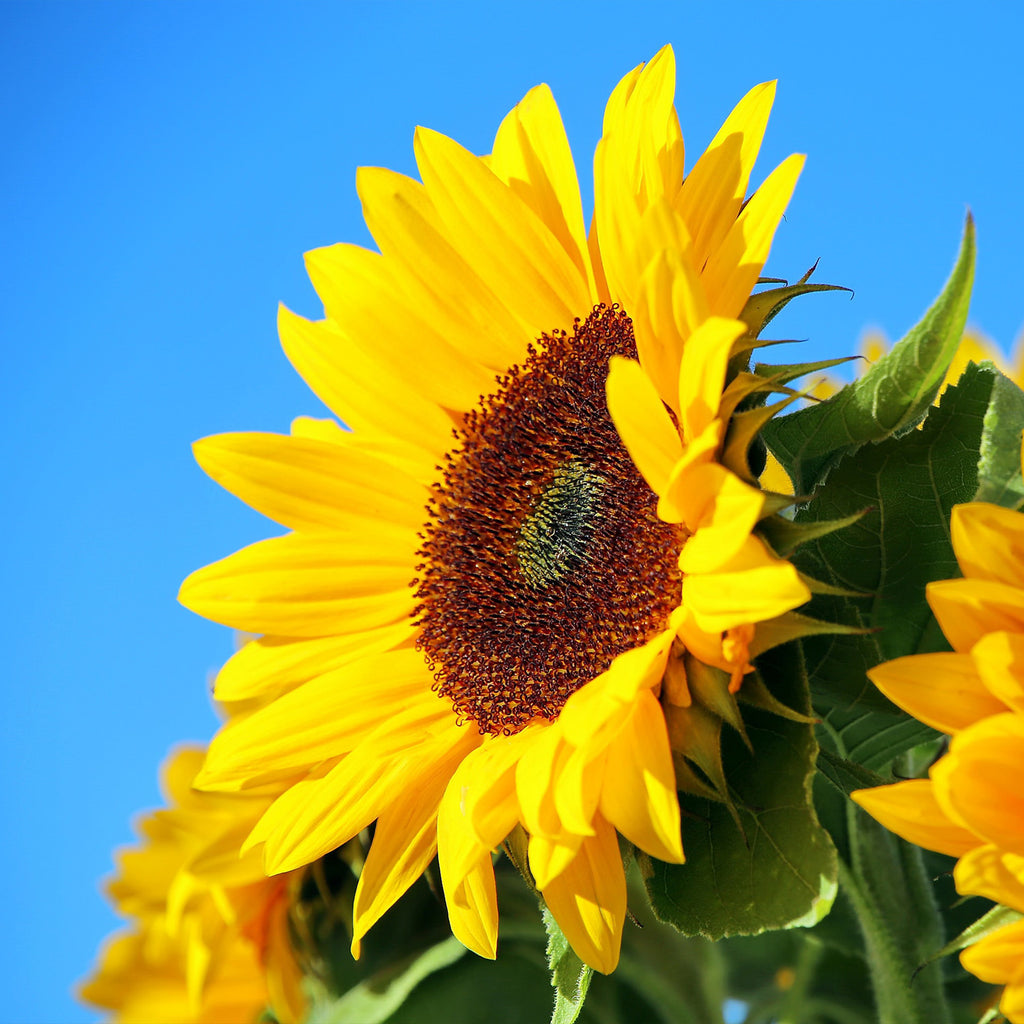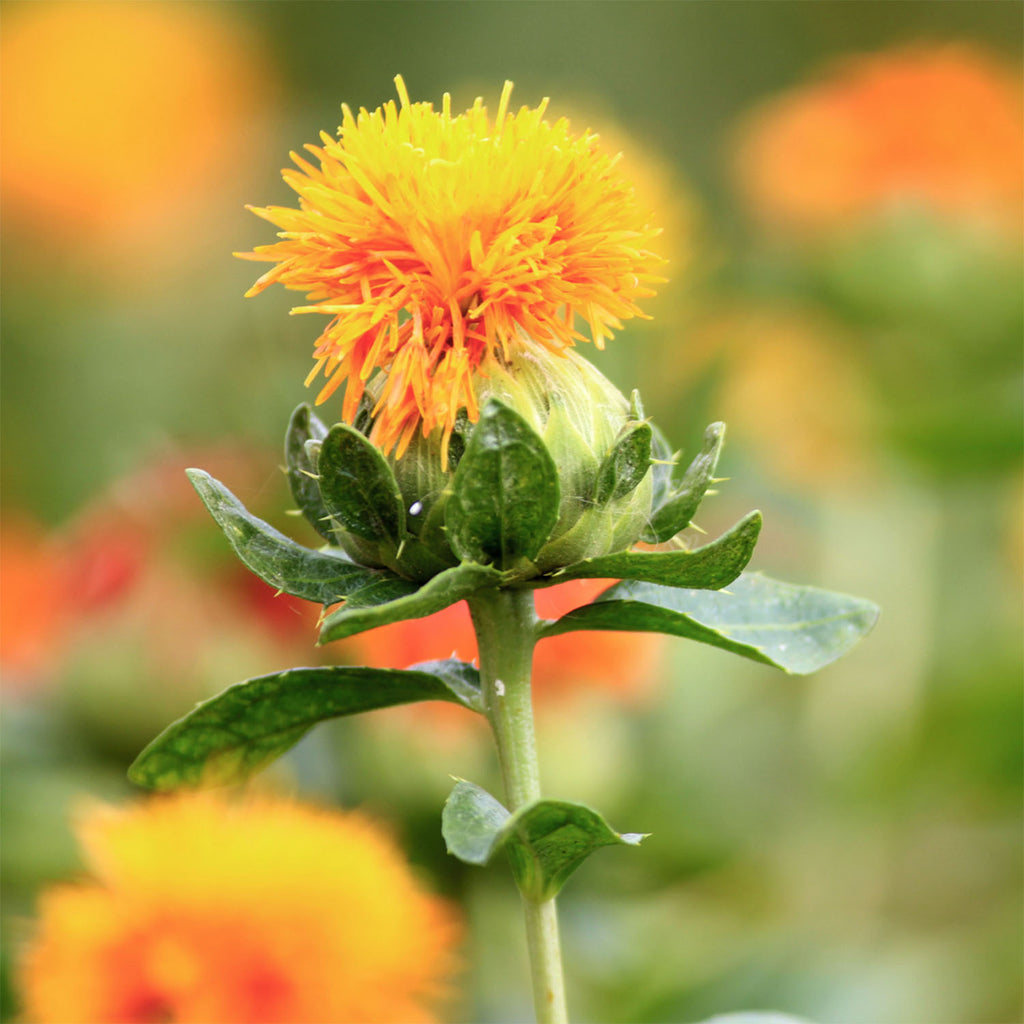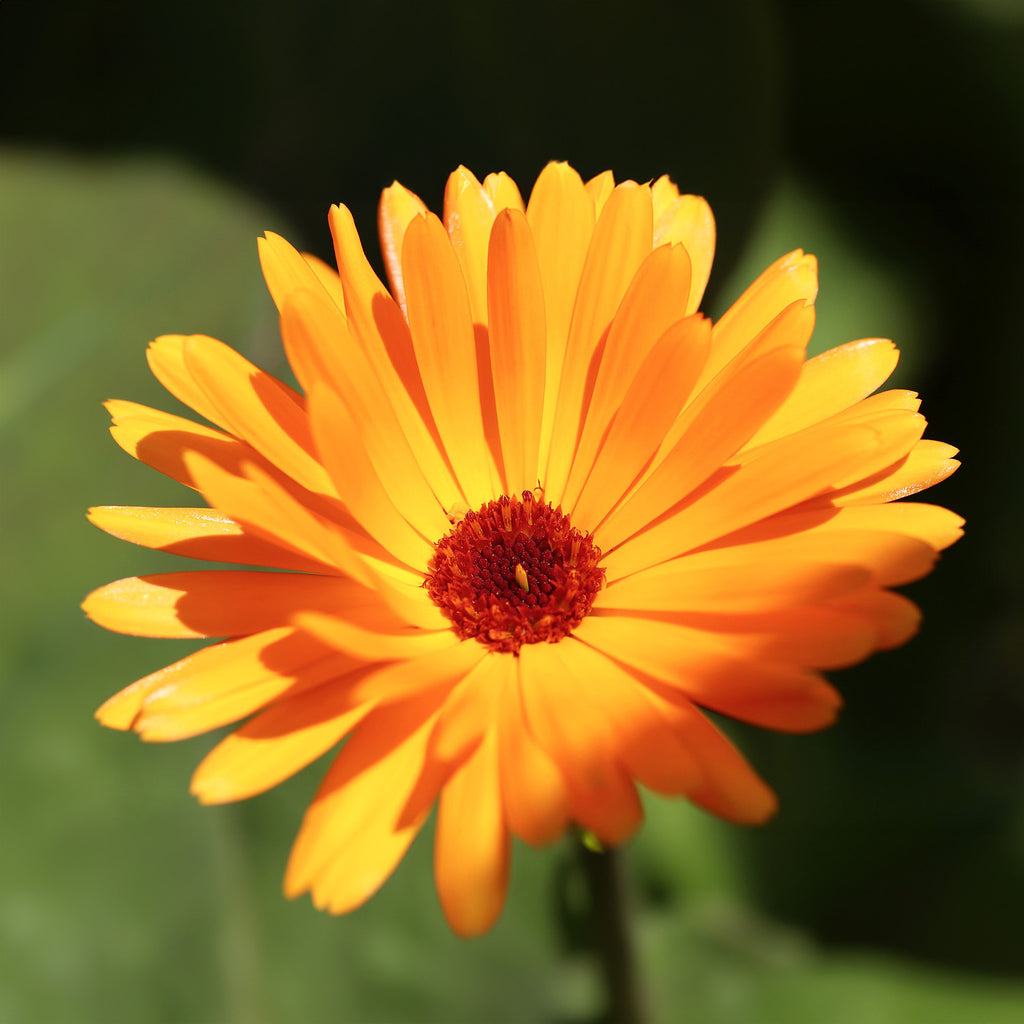 Helianthus Annuus (sunflower) seed oil*
Carthamus Tinctorius (safflower) seed oil*
Rosa Canina (rosehip) fruit oil
Calendula Officinalis (calendula) flower extract*
*organic ingredients
100% biodegradable raw materials
Suitable for vegans
As a product made from natural ingredients such as flowers and seeds, this product can be subject to slight variations of scent and colour. This is perfectly normal and doesn't affect quality.
Skin cleanser
Eczema-prone skin
MUA's
Tip a small amount of oil - about the size of a fifty pence piece – into your palm. Massage carefully into your face, very gently working it into the areas around the eyes to loosen make-up. Can be left on for a couple of minutes if desired. Remove with either a warm, wet washcloth or warm, damp cotton wool.
Be careful not to apply the oil to exposed skin and then go out in bright sunshine; this product does not have an SPF and there could be a risk of burning due to the high oil content. In those circumstances, it's best to cleanse with the oil in the evening or make sure it is completely wiped off and absorbed into the skin before going outside.
As with any new skincare product, we advise that you test a tiny amount behind the ear or in the crook of your elbow for 24-48 hours before widespread use.
Visit our Patch Test page for more details on how to test for reactions, and don't use it if you are sensitive or allergic to any of the ingredients listed above.
Save with our bundle & subscription offers