60 day money back guarantee
A set of four nutrient-rich, deeply hydrating products which combine to create an exceptionally nourishing Balmonds showering ritual, ideal for sensitive or depleted skin.
Designed to make something routine become a mindful ritual, this exclusive-to-Balmonds shower set nourishes your skin as you cleanse, and clears the mind so you can focus on yourself.
The set contains one each of:
Daily Moisturising Cream 100ml
Omega-Rich Cleansing Oil 200ml
Natural Shampoo & Body Wash 200ml
Bath And Body Oil 200ml
Plus a limited-edition Balmonds branded organic cotton zipped bag
All four products are also suitable for those who may be prone to eczema, psoriasis, dermatitis, rosacea, and other dry skin conditions.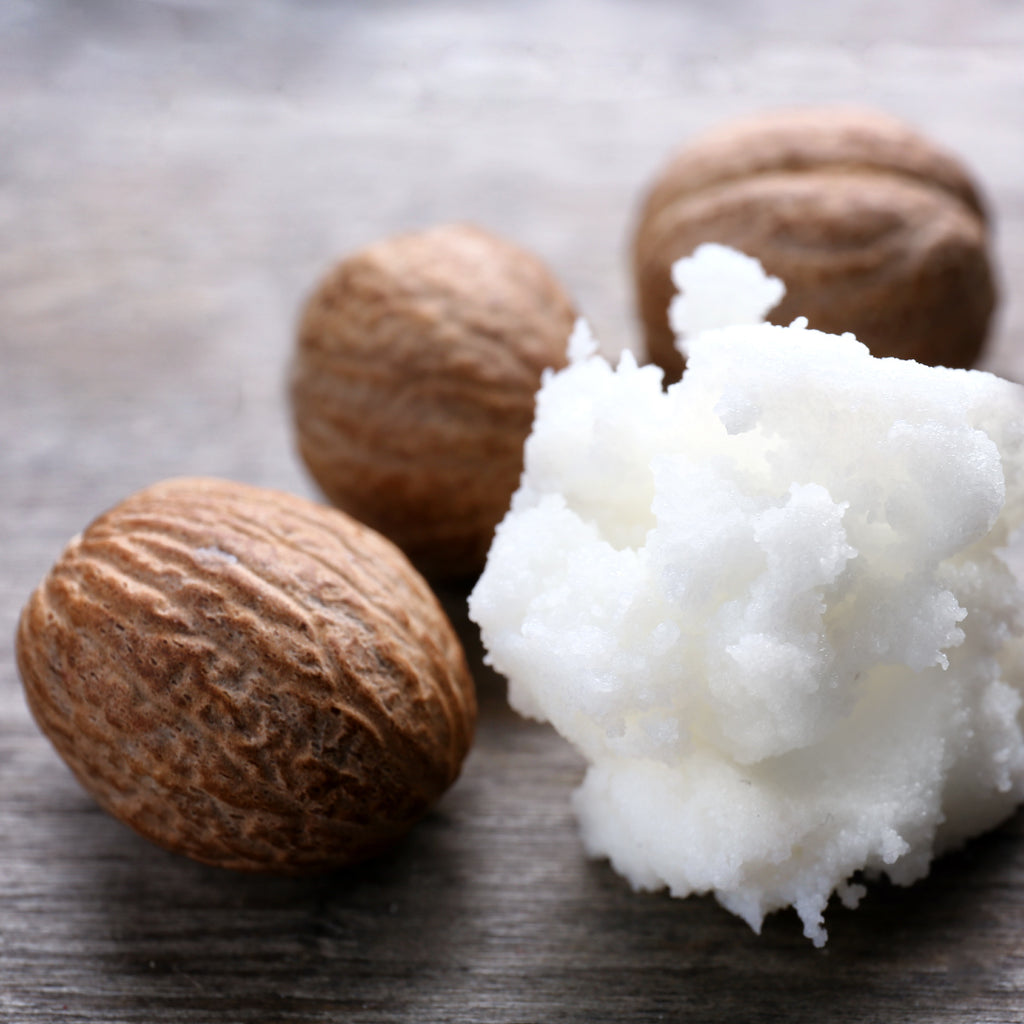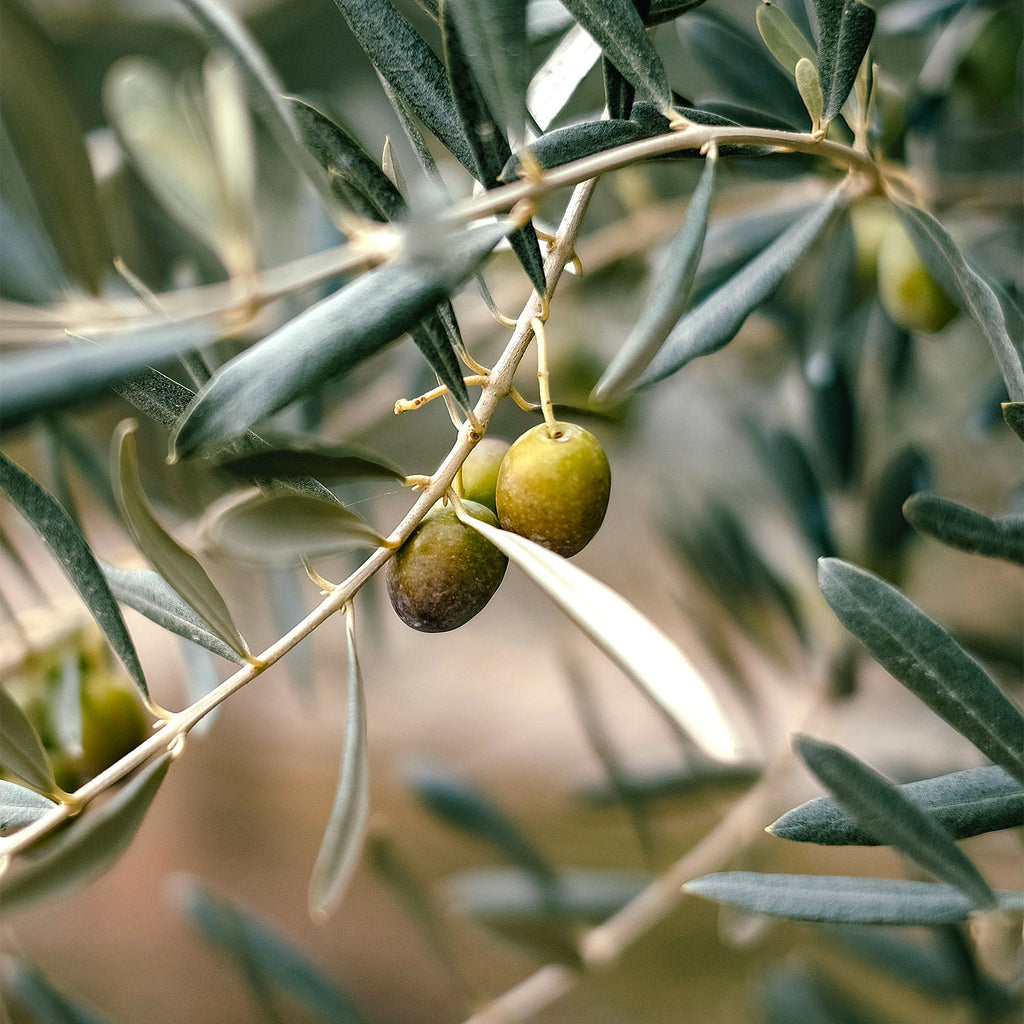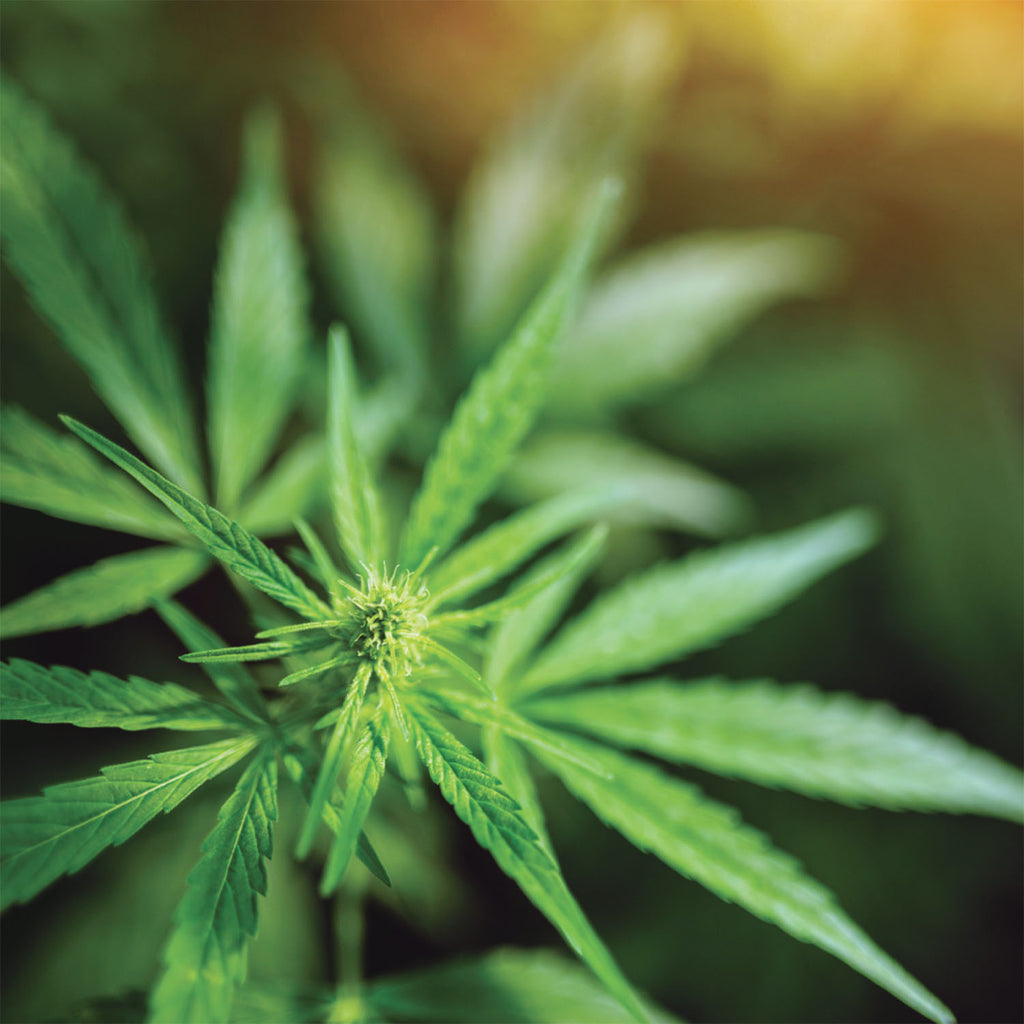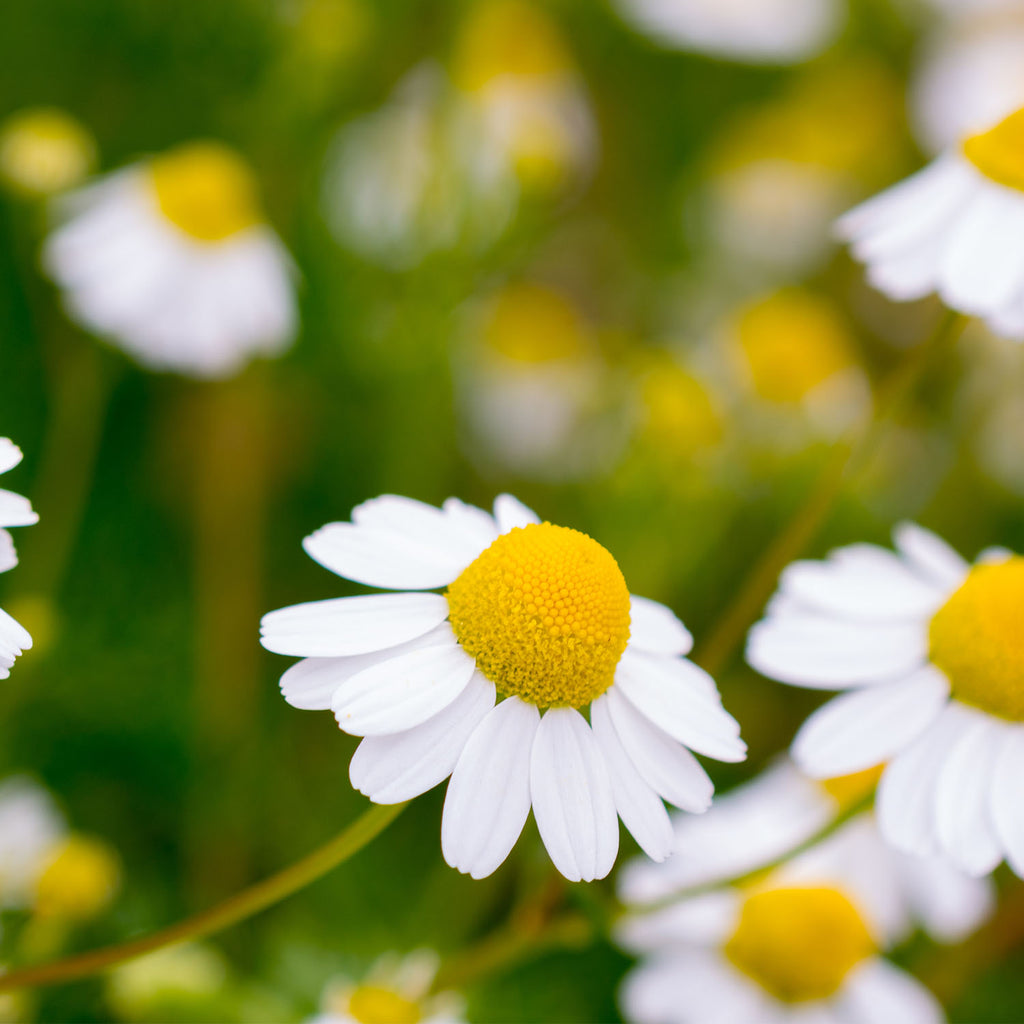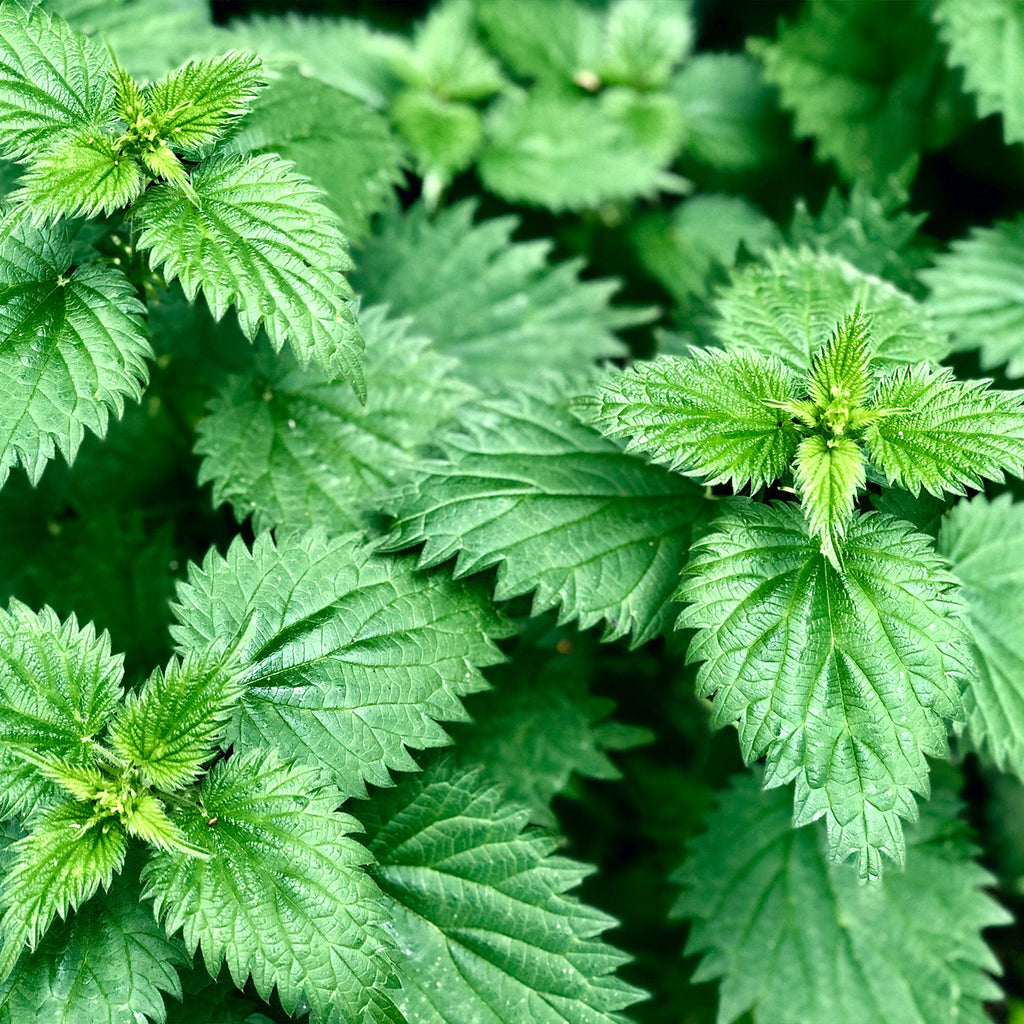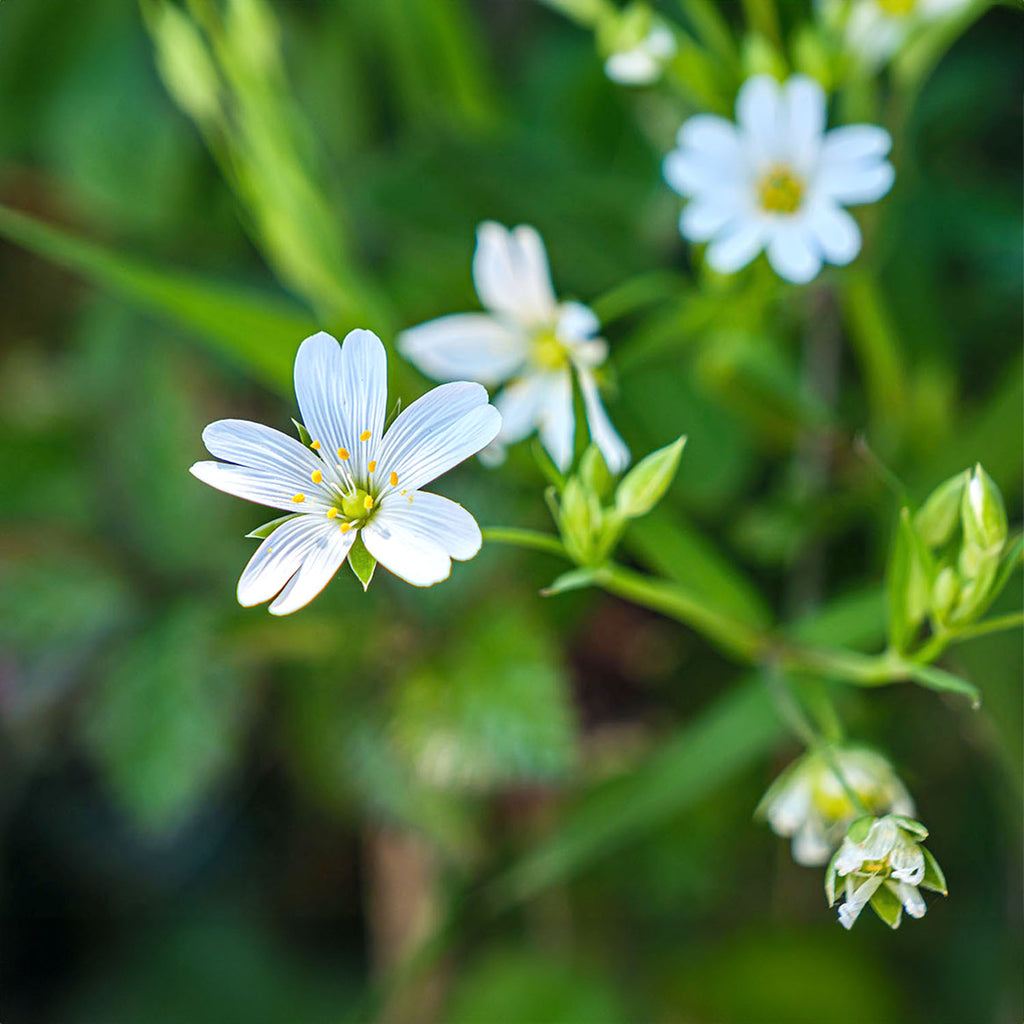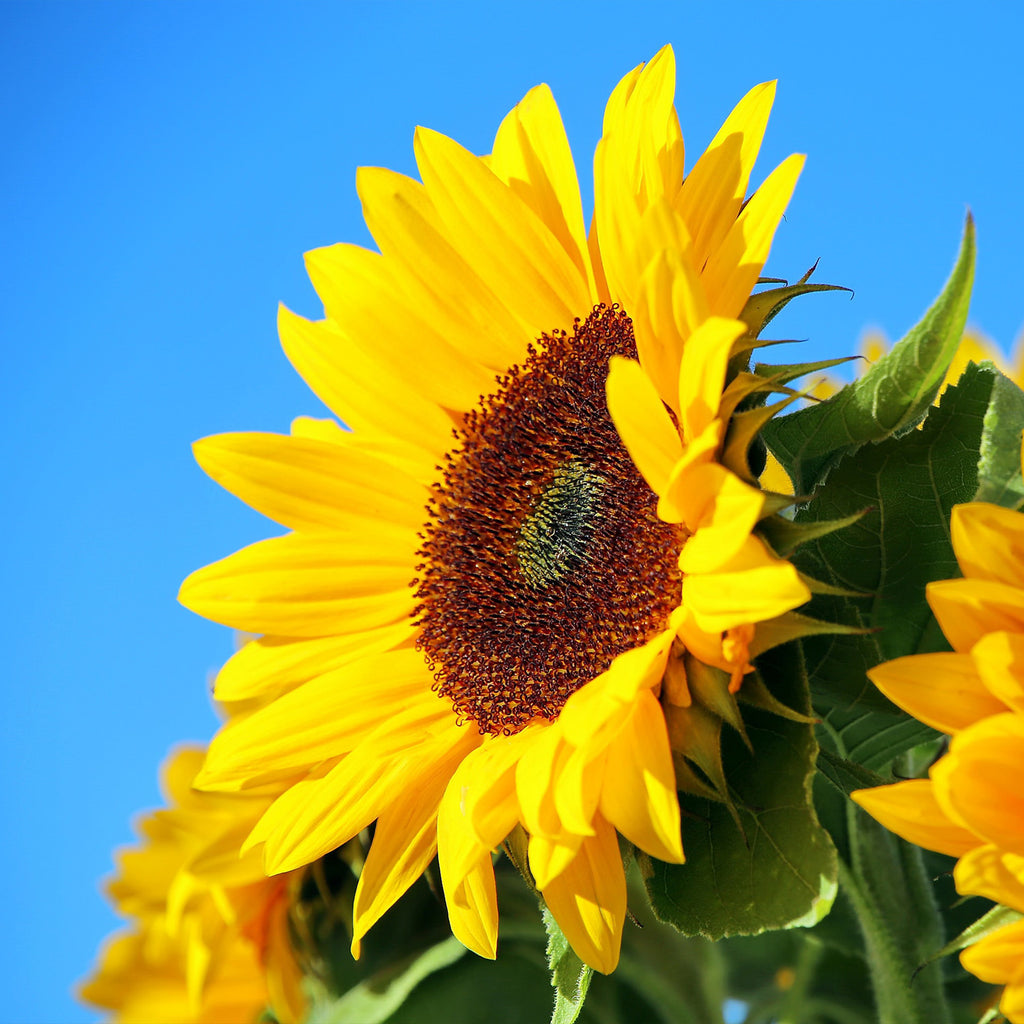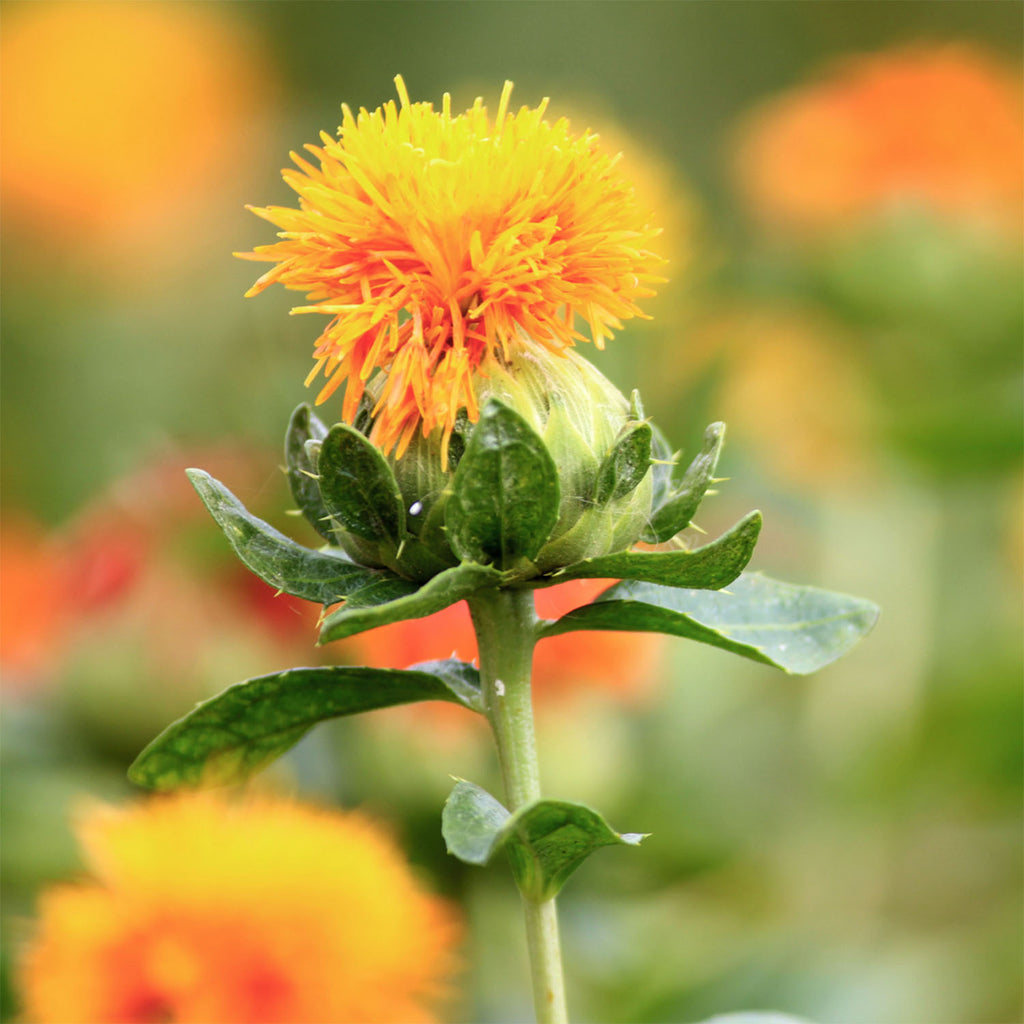 For full ingredient lists on the products in our Drench Ritual Shower Set please visit the individual product pages below:
Take time out of a busy day to create a mindful self-care ritual with four naturally nourishing Balmonds skincare heroes: two oils, a body cream and an extra gentle hair and body wash.
Here are our five suggested steps for a truly effective cleansing and hydrating routine, but mix and match the products in whichever way works best for you!
Step 1 - Exfoliate - add a handful of sugar to either the Omega-Rich Cleansing Oil or Bath & Body Oil to make a simple, all-natural scrub
Step 2 - Rinse with Balmonds extra-gentle Natural Shampoo & Body Wash
Step 3 - Double cleanse with Omega-Rich Cleansing Oil
Step 4 - Seal: apply a generous amount of Bath & Body Oil all over the body, and rinse lightly before stepping out of the shower to pat skin dry
Step 5 - Moisturise: combine a few drops of Bath & Body Oil with some Balmonds Daily Moisturising Cream to complete your ritual, locking in essential moisture and enjoying the calming scent of lavender and chamomile essential oils
Notes: if needed, wash hair and clip it up before beginning the ritual. If shaving, incorporate at the first wash step. All our products can also be used on the face and are excellent multi-taskers, so you can adjust the products or steps to suit you best.
To learn more about the four products, please visit their individual product pages below: